Biography
Ursula was born near the Baltic Sea in Northern Germany. Her family immigrated to Canada where she met and married her husband.
They have two sons and, at last count, four lovely grandchildren. House and garden, their own small piece of paradise, are a work in progress, shared by Joey, the current cat-in-residence.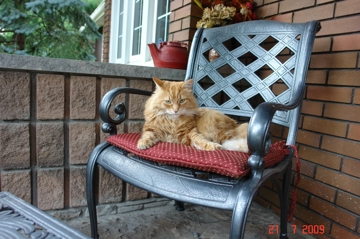 Both love to travel and her husband is an avid tennis player and curler. Aside from family and garden Ursula also volunteers a little. And, of course, she is a writer.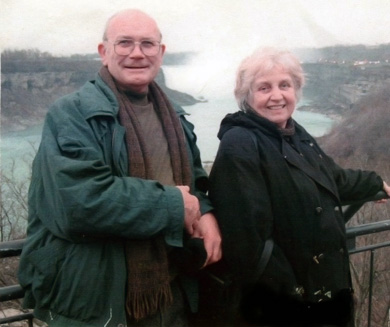 The nice man at my side is my husband and very best friend. He's also looking after this website, at least most of the time. Nice, eh?